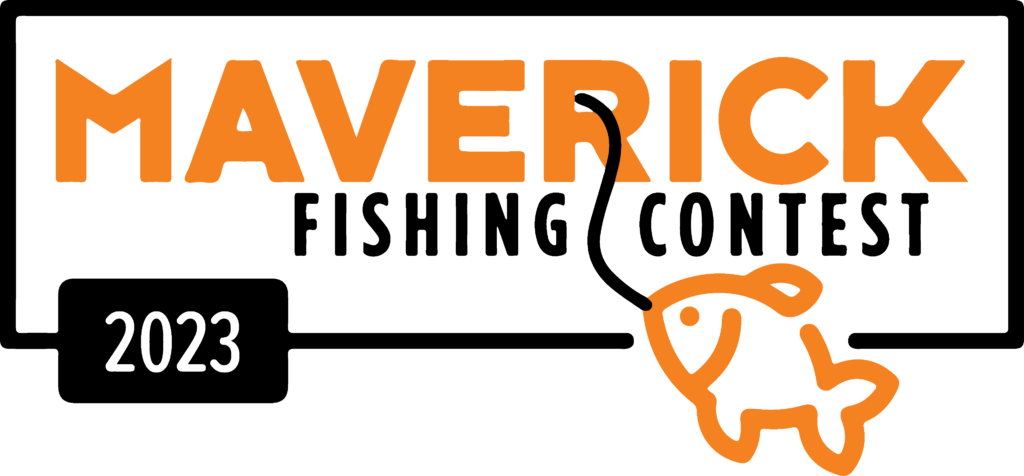 Maverick Cutting & Breaking is proud to sponsor the 2023 Maverick Fishing Contest.
If you are in need of a Maverick hat or spinner contact us today at 612-455-7330.
HOW TO ENTER THE CONTEST

---
1. Wear a Maverick hat or spinner.
2. Grab your fishing gear.
3. Find the nearest lake or river.
4. Drop a line and reel in your big catch!
5. Take a picture of you and your winner and submit a picture of your entry!
SUBMIT YOUR BIG CATCH!
OFFICIAL CONTEST
PHOTO CATEGORIES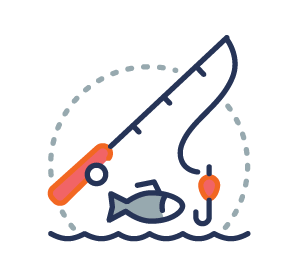 LARGEST CATCH 
Measure the length of your largest fish in these 5 categories: Northern, Walleye, Bass, Muskie or Crappie!
Weight is not required, but we may need it just incase there is a tie, so it is recommended. Only one winner per fish category.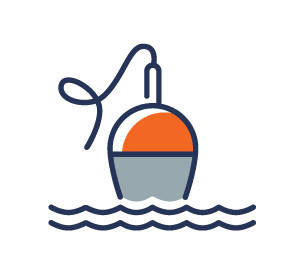 BEST PHOTO: Kids
Take a picture of your kids and make it good. Show your kid with their catch and may the cutest one win!
There are two lucky winners in the Kids photo category.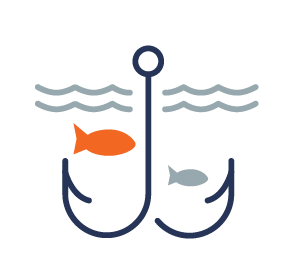 BEST PHOTO: Misc.
You got an awesome picture that you want to share? Here's the place for that! It can include any of the "Largest Catch" categories and trout, salmon, or rough fish.
Only one winner in the Misc. photo category.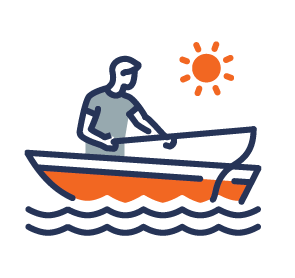 GRAND PRIZE
GRAND PRIZE is the best fish with a Maverick Cutting & Breaking hat or lure. Wear our hat or cast with your Maverick Spinner;  the winners will be based on the photo quality and the size of the catch!
Only one Grand Prize winner.
Also, additional winners will be chosen from a random drawing.